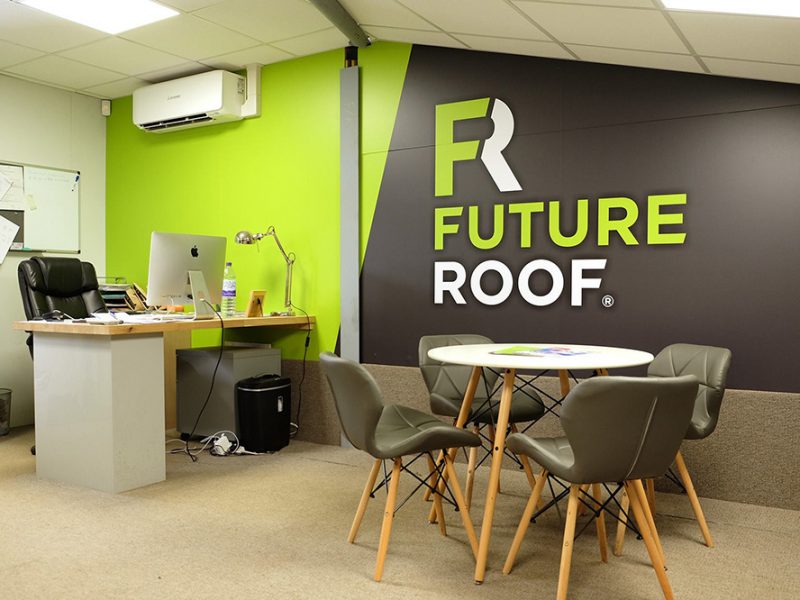 Please don't hesitate to contact us with your enquiry.
We survey new jobs daily and there's always someone available to talk throughout the day.
01904 777094
info@futureroof.co.uk
We operate Monday to Friday from 8am until 5pm and usually have someone in the office full time.
Contact Form
We offer a no obligation, free quote with estimates provided by email and all our work is guaranteed.
We prefer to visit each site in person but occasionally we can quote from customer photographs and measurements. 
Please provide us with as much information as possible for an accurate quote.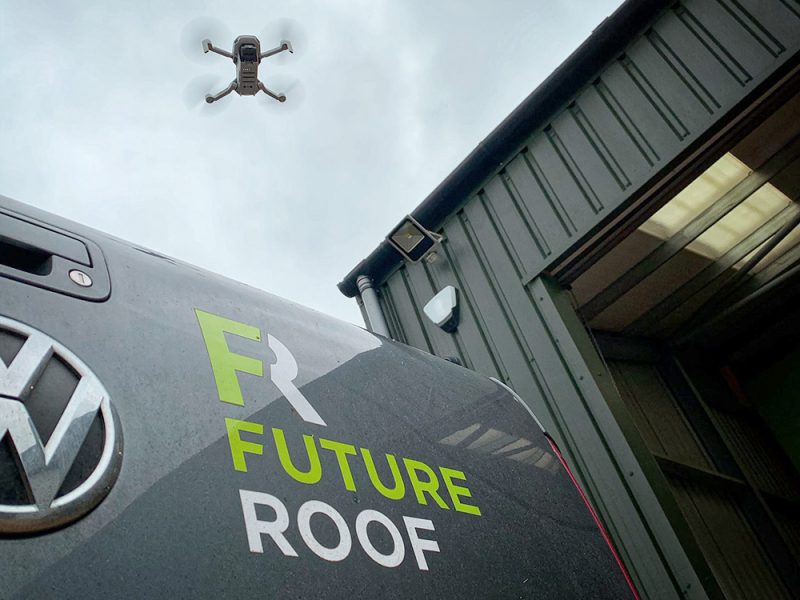 Drone Surveys
We offer drone surveys for hard to access areas. We can take video and high resolution quality images of roofs, balconies and chimney stacks – before and after!
Covid-19
We're abiding by government guidelines for social distancing and can survey and work on properties without needing customer contact. We generally don't need to access the interior of the a property either so we carry out installations with your safety in mind.
Head Office
Future Roof, Meadowcroft Farm
York Road, York, YO26 8EZ
Tel: 01904 777094
Email: info@futureroof.co.uk
Legal
Future Roof is a trading name of Future Roofs York Limited. Registered in England – No. 07308368
Registered Office: 2 Clifton Moor Business Village, James Nicolson Link, York, YO30 4XG
Future Roof® is a registered trademark.