Welcome to Future Roof, Yorkshire's leading roofing company and GRP specialist.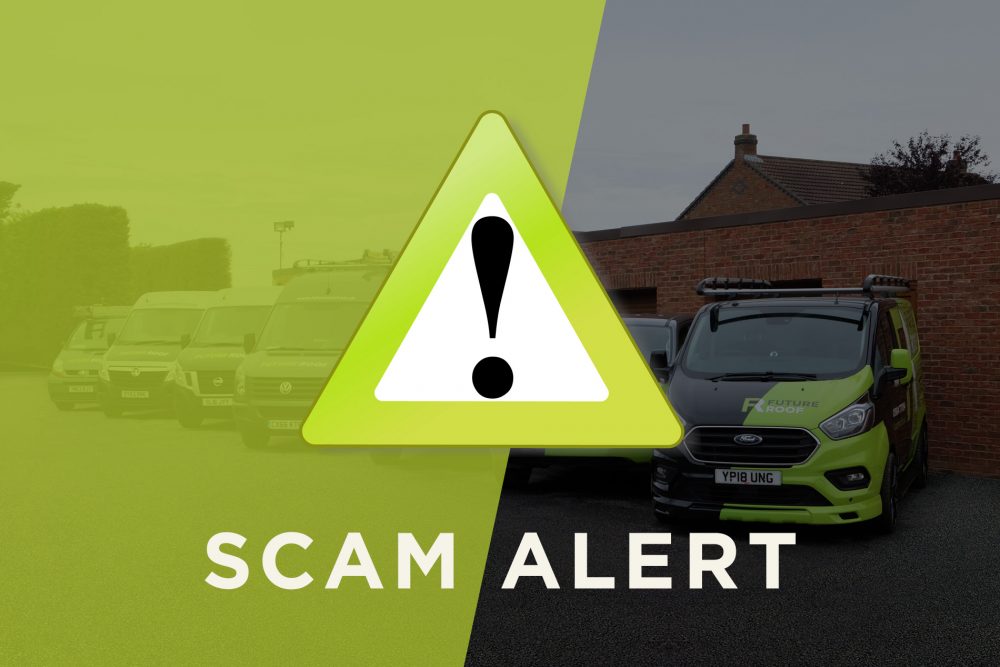 This morning (28 Nov 2019) one our customers was approached by a young man in a white van, claiming to be from Future Roof and demanding a cash deposit for […]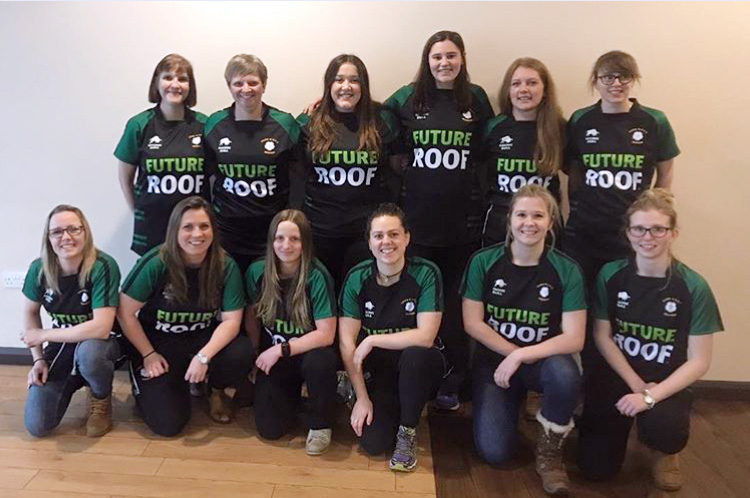 This season we're proud to be supporting York Women's Rugby team, based at Clifton Park. For more information about this fantastic club visit their website.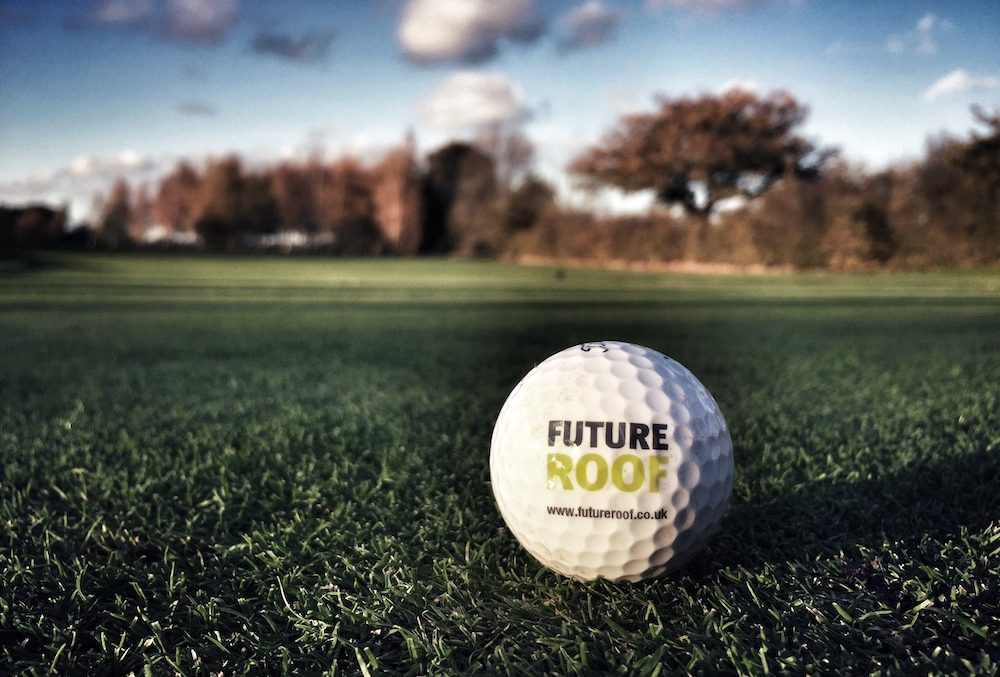 We are delighted to support the Pike Hills Golf Club, St Leonard's Hospice Charity Golf Day on 3rd August 2016. You won't miss us at the first tee!
More stories